Woman Faked Kidnapping To Cover Up Boyfriends Murder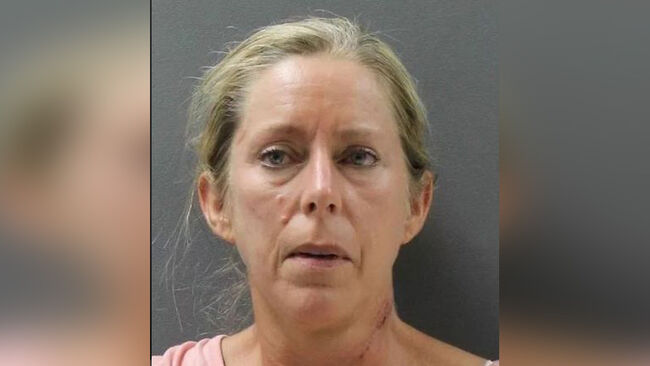 Arizona police said they arrested a woman who concocted a story about escaping from a kidnapper to cover up the murder of her boyfriend Jay Michael Freeman. Police found Sharalyn Stura in her boyfriend's car off a major highway with her hands tied to the steering wheel.
Stura told police that an armed suspect broke into her Freeman's home and forced her to drive to Rimrock. She said that managed to escape and drove to the highway to get help. When police searched the home they found Freeman's body with a fatal gunshot wound. The shooting death and attempted kidnapped sparked an area-wide manhunt for the suspect.
It turned out that the police had the suspect in custody the entire time. During the course of the investigation, they realized that evidence at Freeman's house did not match up to what Stura had been telling them. She eventually admitted that she killed Freeman and made up the story about being kidnapped.
Police arrested and booked her into Yavapai County Jail on one count of first-degree murder.
Photo: Prescott Police Department